Hi everyone,
I need assistance about a bricked ps4, looks like a firmware brick, it's doing a blod with 3 bips
So i dumped the nor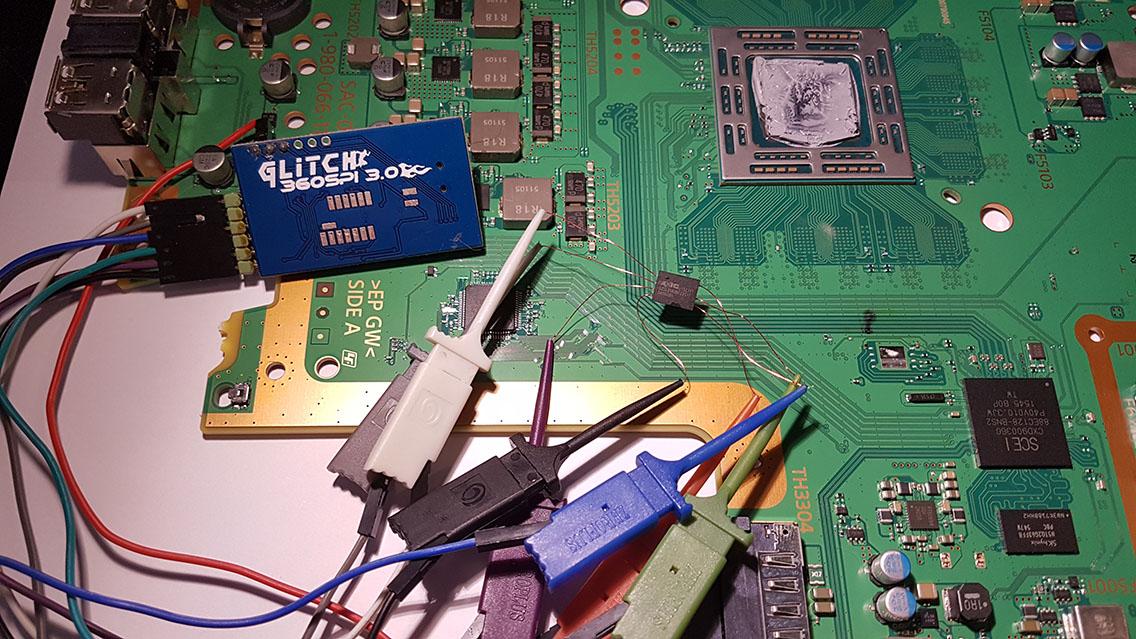 Extracted it to look it's content and got this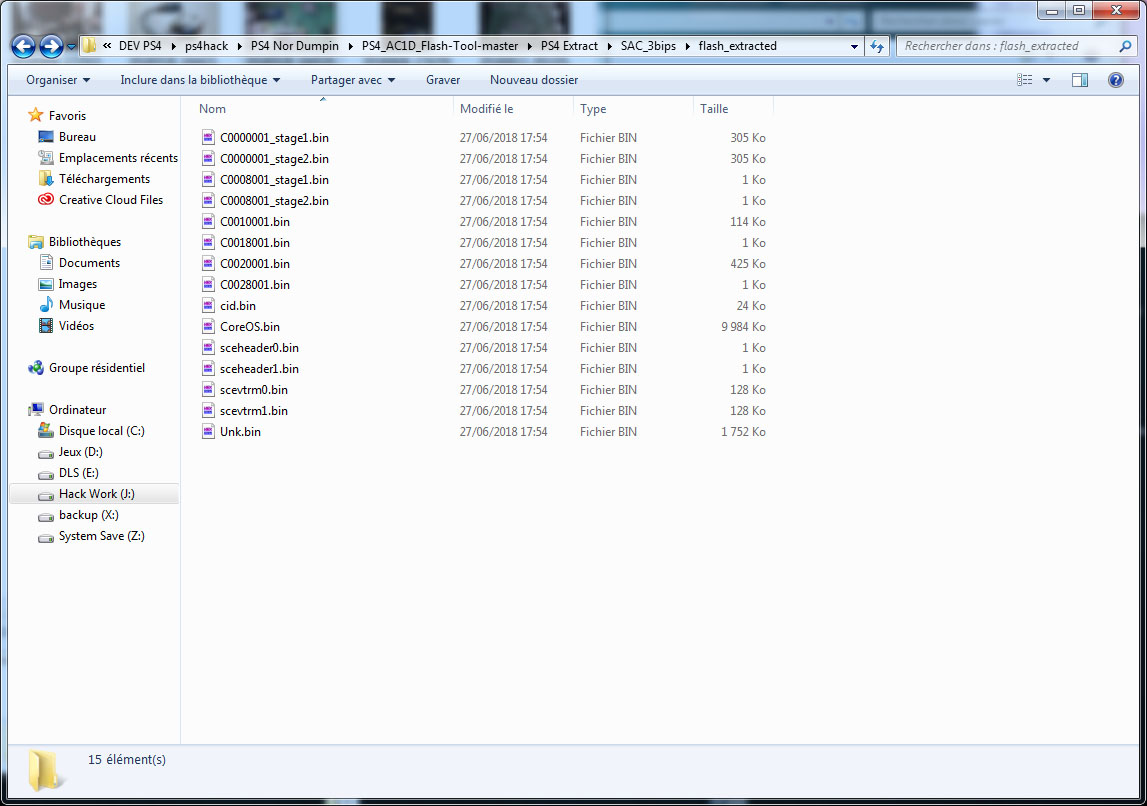 I notice that it's coreOs is only 10 223 616 Bytes when the coreOs of a normal dump is 26 738 688 Bytes (all the nor dumps i got always have 26 738 688 as coreOs)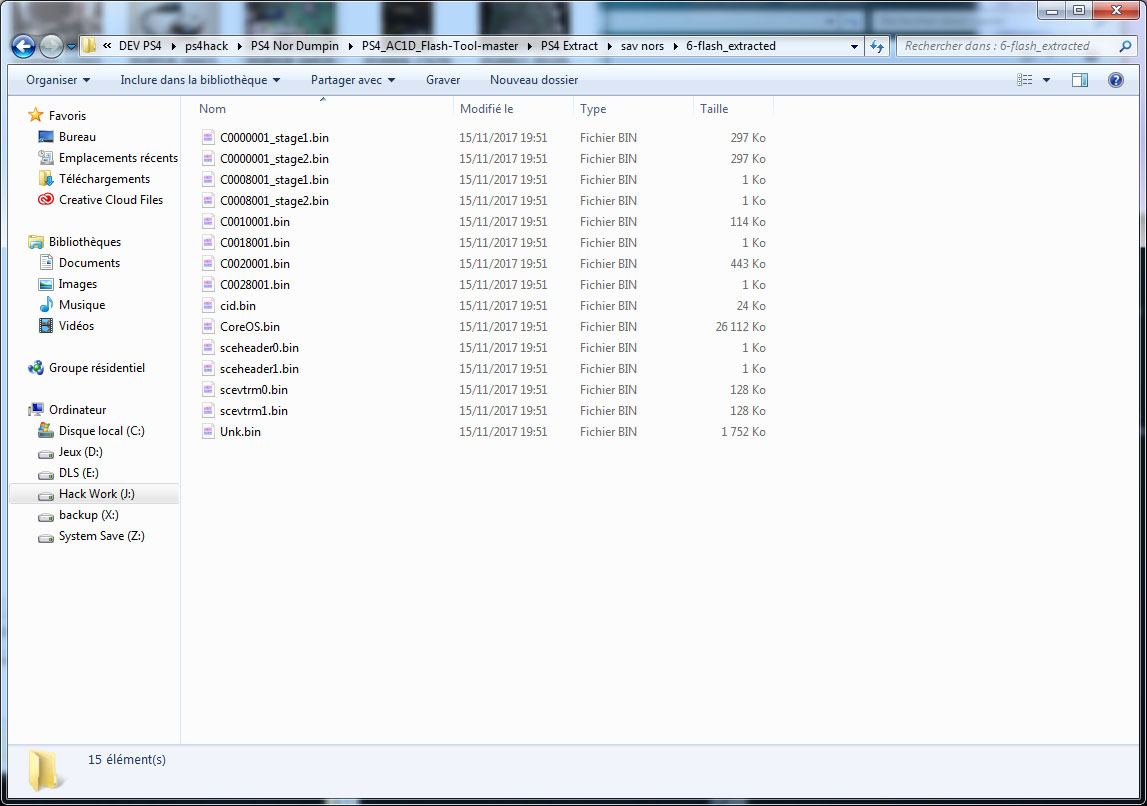 Was wondering why and when i looked up some info about the coreOs i found that it was located from offset 3C0000 to 1D3FFFF and is 1980000 long (26738688)
So then i took the full nor dump and selected the bloc from 3C0000 to 1D3FFFF so i could look into of this ps4.
I found that from 9C0000 to CBFFFF (in the coreos file) is missing data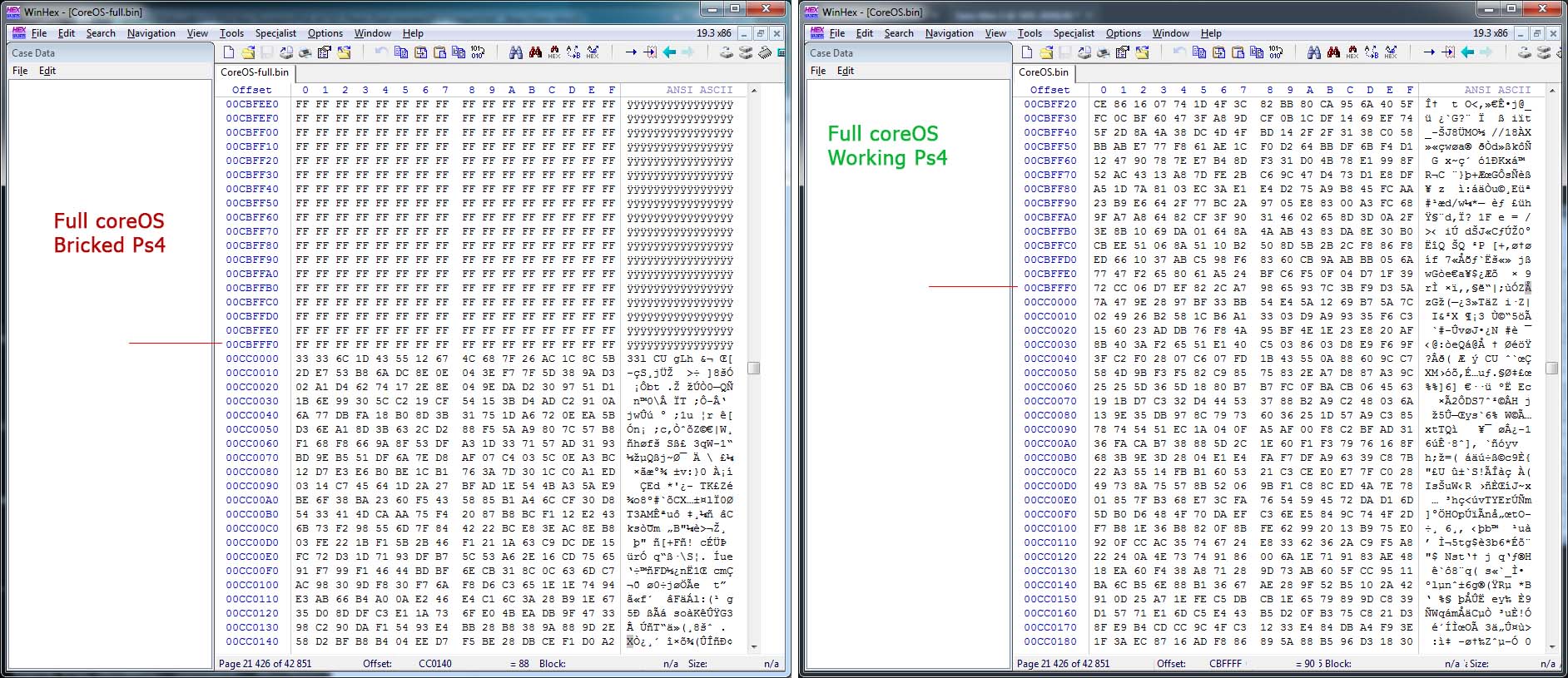 Does anyone know if i can get this PS4 back working ? Can i inject a coreOS from a working ps4 of the some mobo kind and firmware rev ?
If someone wants to look into the dump of the ps4 you can download it
>>>>here<<<<
Thanks for the help
Advertising