I own a PS Vita PCH-1001 since launch and I'm still curious about that mystery port. Because until now, it still has no use.
As of writing, many people are already suspecting it as a USB OTG port, and Sony customized it a little for their
propriety considerations
.
To satisfy my curiosity, I peeked inside the accessory port, and it somehow looks identical to a male mini USB port's inside part when you remove the shielding.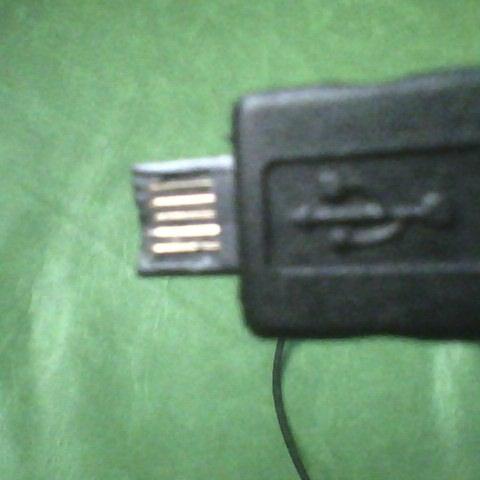 (male mini USB w/o shielding)
So, will a female mini USB fit in there? Hmmmm., obviously it won't fit. But since we now know that the original vita accessory port is a customized male mini USB, refabricating (removing the shield and filing the pins' plastic base to make it thinner) a female USB can possibly fit. and there she goes.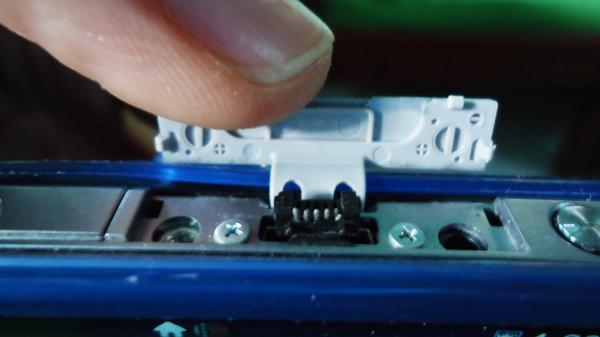 Perfect Fit!
Oooops! accidentally destroyed one pin while removing from my unit, I need to buy a new one to use once this mod will be officially confirmed. Now, remember Sony's plug-n-play Cybershot Cameras' audio/video out with USB and RCA cables to view camera contents on TV?
Could Sony have possibbly implemented the same thing for the PS vita's accessory port?
Some pinout/wire cross-matching between the vita accessory port (thru refabricated mini USB) and Cybershot's A/V cable might make it work?
I'm a little bit scared to brick my vita, so I'll leave the testing for the more knowledgeable modders here.
Hope this may have hinted some little idea and possibly implemented in the future. I'm a little bit short in budget for the HDMI mod. And I'm not really satisfied with PS TV (not all games are supported).
Advertising