Your are looking at a specific version for this piece of software. There might be more recent releases. Check the
game's main page
PiMPstreamer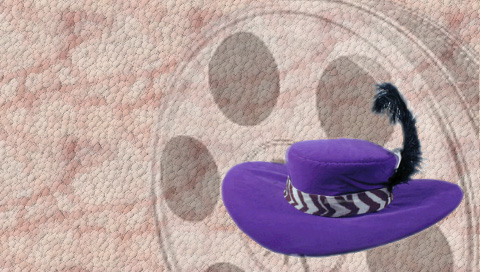 It is a realtime video/audio streamer from your PC to your PSP (Playstation Portable). Any format/size avi/mpeg/wmv/etc can be streamed without any delay.
Version : 0.55
Release Date:
2005/12/19
Notes for this version:
0.55 changes, upgraded PSP source to the new 2.01 PMP Mod
Downloads
Find download links for PiMPstreamer below.