Your are looking at a specific version for this piece of software. There might be more recent releases. Check the
game's main page
PiMPstreamer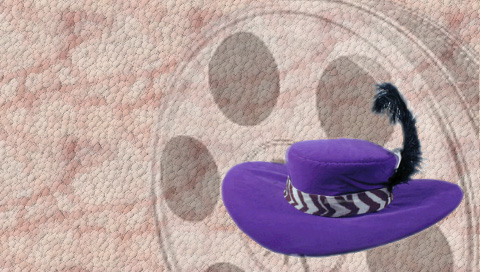 It is a realtime video/audio streamer from your PC to your PSP (Playstation Portable). Any format/size avi/mpeg/wmv/etc can be streamed without any delay.
Version : .9a
Release Date:
2007/05/6
Notes for this version:
The last release was on version 0.90 and the most exciting thing about it is that the application has been Wi-Fi Protected Access (WPA) compatible. However, it came to DickyDick1969's attention that several users were having problems with the program espacially those who are on CFW 3.10 OE-A'.
So what the coder did was created a test EBOOT that will print the error code. Apparently, if you put this EBOOT in the "PIMPSTREAMER090" directory on your PSP, you will get the error "8002013A". Also, it was found out that CFW 3.40 OE users are also having problems because it misses a kernel library (memodule.prx).
Downloads
Find download links for PiMPstreamer below.