Your are looking at a specific version for this piece of software. There might be more recent releases. Check the
game's main page
Slender PSP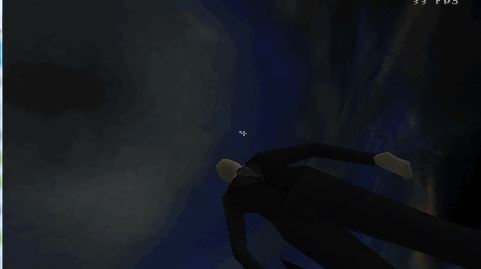 Slender PSP is a remake of the hit PC indie game, Slender. Slender PSP has very little story, mainly simple, all you must do is collect 8 pages, before Slenderman finds you! With only a flashlight!
will you survive?
Version : Version 1.00
Release Date:
2014/01/24
Notes for this version:
You can choose from 4 different maps, each map will have 8 pages you'll have to search. After each page, the difficulty increases, and Slenderman will show up.
Downloads
Find download links for Slender PSP below.