Cave Story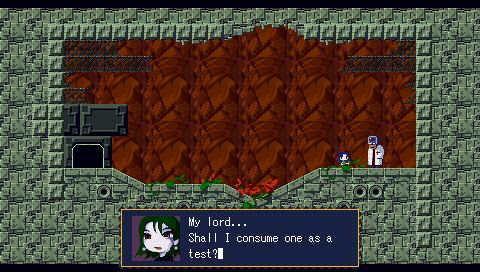 Probably the most famous platform freeware game, cave story is the result of 5 years of work by an independent developer. This is the psp port.
Latest Version : rc1
Release Date:
2007/07/9
Notes for this version:
Homebrew developer ufo_z has released an update to his PSP port of Pixel's Cave Story, a classic action-adventure type game in the vein of Castlevania. The developer notes that saves from the original PC game will work with this new release.
Downloads
Find download links for Cave Story below.
More...
In this section you will find additional links related to this application
We didn't reference any discussion on our forums about this homebrew yet, but you can create one!