Slender PSP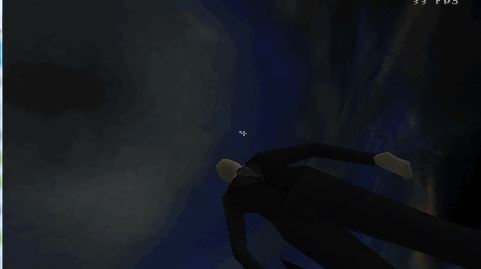 Slender PSP is a remake of the hit PC indie game, Slender. Slender PSP has very little story, mainly simple, all you must do is collect 8 pages, before Slenderman finds you! With only a flashlight!
will you survive?
Latest Version : Version 1.00S
Release Date:
2015/03/22
Notes for this version:
This version is signed and runs on OFW. The EBOOT has been updated as well…
Downloads
Find download links for Slender PSP below.
Older Versions
More...
In this section you will find additional links related to this application
We didn't reference any discussion on our forums about this homebrew yet, but you can create one!