RACE! PSP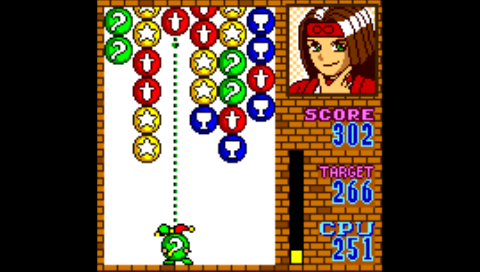 NeoGeo Pocket and Pocket Color emulator for PlayStation Portable
Latest Version : 2.16
Release Date:
2009/04/28
Notes for this version:
Version 2.16 (April 04, 2009):
*Time Rewind feature: map 'Special: Rewind' to any PSP button in the Controls menu to enable. See documentation for more information
*Save state format has changed: RACE! PSP will still read the older save state format, but loading will be slightly slower
*Not a new feature, but the documentation now includes a section on how to have RACE! PSP load a BIOS ROM file (instead of using the customized hardcoded version)
Downloads
Find download links for RACE! PSP below.
More...
In this section you will find additional links related to this application
We didn't reference any discussion on our forums about this homebrew yet, but you can create one!