PiMPstreamer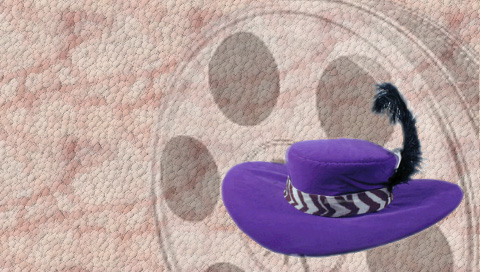 It is a realtime video/audio streamer from your PC to your PSP (Playstation Portable). Any format/size avi/mpeg/wmv/etc can be streamed without any delay.
Latest Version : pimpstreamer 1.02 beta psp
Release Date:
2011/07/29
Notes for this version:
app to stream music or videos from pc to psp
(run the msi @ pc to stream 2 psp)
note: this eboot is signed & shrunk
Downloads
Find download links for PiMPstreamer below.
More...
In this section you will find additional links related to this application
We didn't reference any discussion on our forums about this homebrew yet, but you can create one!