Release: Switch Adrenaline (PS Vita)
Developer gdljjrod stopped by our forums to announce the release of a new utility by Team ONE Lua: Switch Adrenaline.
This tool lets you switch between multiple versions of TheFlow's Adrenaline on the fly (although you'll need to reboot the console when switching versions). Extremely useful if you're looking for some specific functionality in a previous version that is gone from the latest version (for example due to a regression in Adrenaline, or if the developer decided to remove a feature that was useful to you).
Switch Adrenaline is heavily based on Freakler's HB Adrenaline Easyinstaller, according to developer gdljjrod.
Notes from the author on how to use Switch Adrenaline:
Switch Adrenaline allows you to exchange between the different Adrenaline versions from v3 to the newest.

This homebrew does not install Adrenaline, for this app to work Adrenaline ecfw must be already installed.

Switch Adrenaline will also search for adrenaline updates, it will download and list the updated version

NOTE: This app simply overwrites the selected Adrenaline version files to ux0:adrenaline
---
---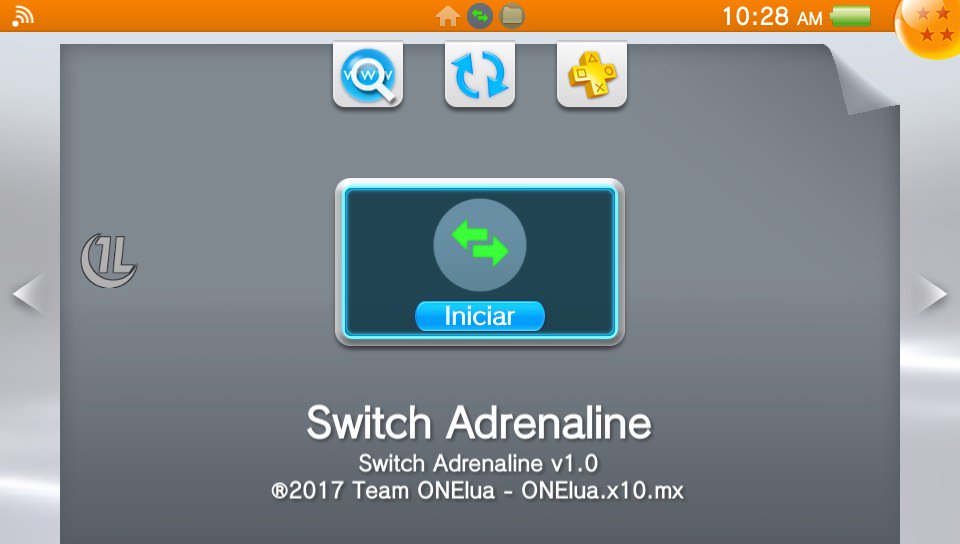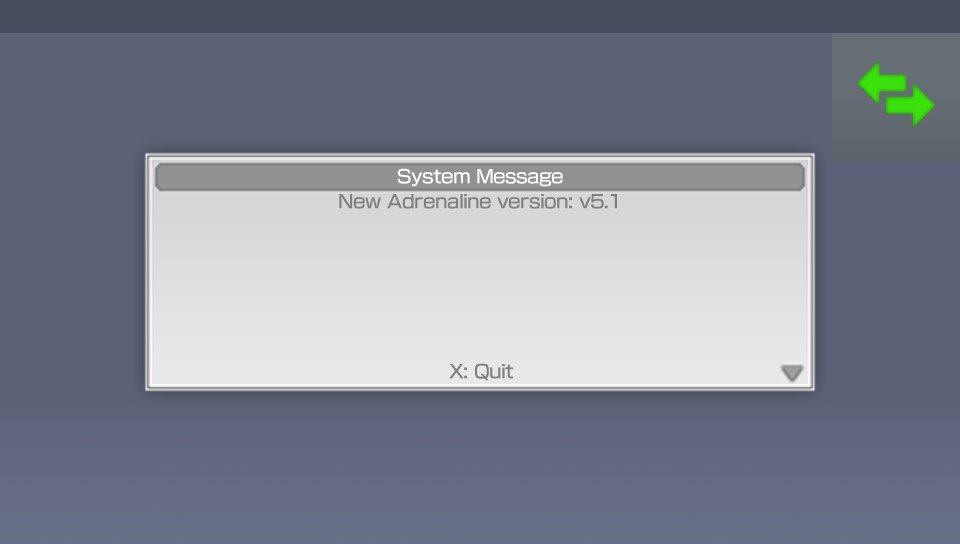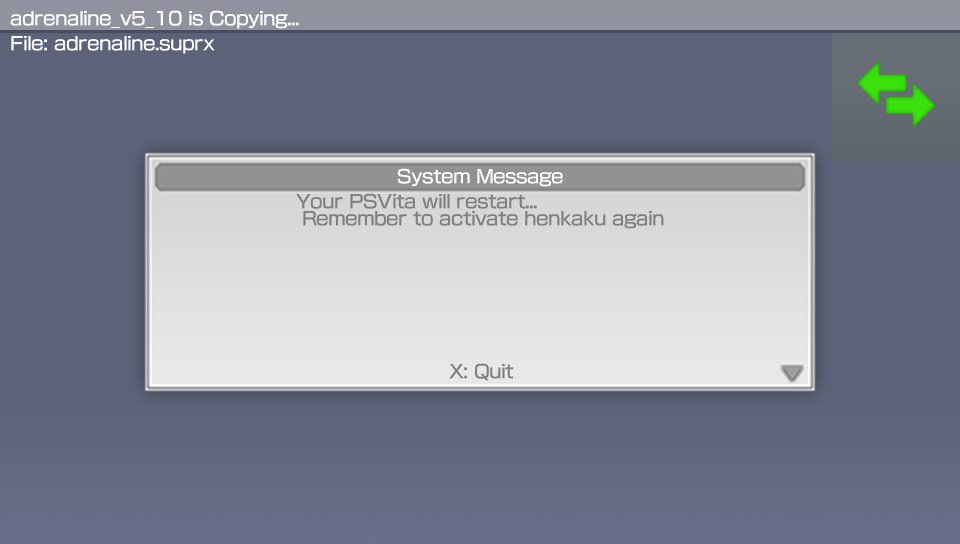 Download Switch Adrenaline
You can download Switch Adrenaline from the dev's github here.
Source: gdljjrod on /talk