Where the F… is TN-v4?
Where the heck is TN-V4, and why hasn't it been released yet? Well, if I got a dollar every time I got that question… you know the rest.
The truth is, TotalNoob has been extremely secretive about this project and his release plans, probably for good reasons. As a result though, for the moment I cannot give a precise date as to when he plans to release his upcoming Homebrew Enabler (his most precise answer so far has been "somewhere between November and January").
If you're just joining us, TN-V4 is an upcoming hack for the PS Vita that will run inside the Vita's PSP emulator. It will let users, among other things, run plugins, PSP homebrews, a wide variety of emulators, and psp isos. Because it involves a Kernel exploit, it has access to much more functionality than our "typical" VHBL releases. As such, it is also a much rarer event (the latest similar exploit was released a year ago) and awaited by many.
For now, only TotalNoob himself and his beta testers have had a chance to use it, but we've seen a few screenshots, and got confirmation that TN-V4 also runs on the Vita TV.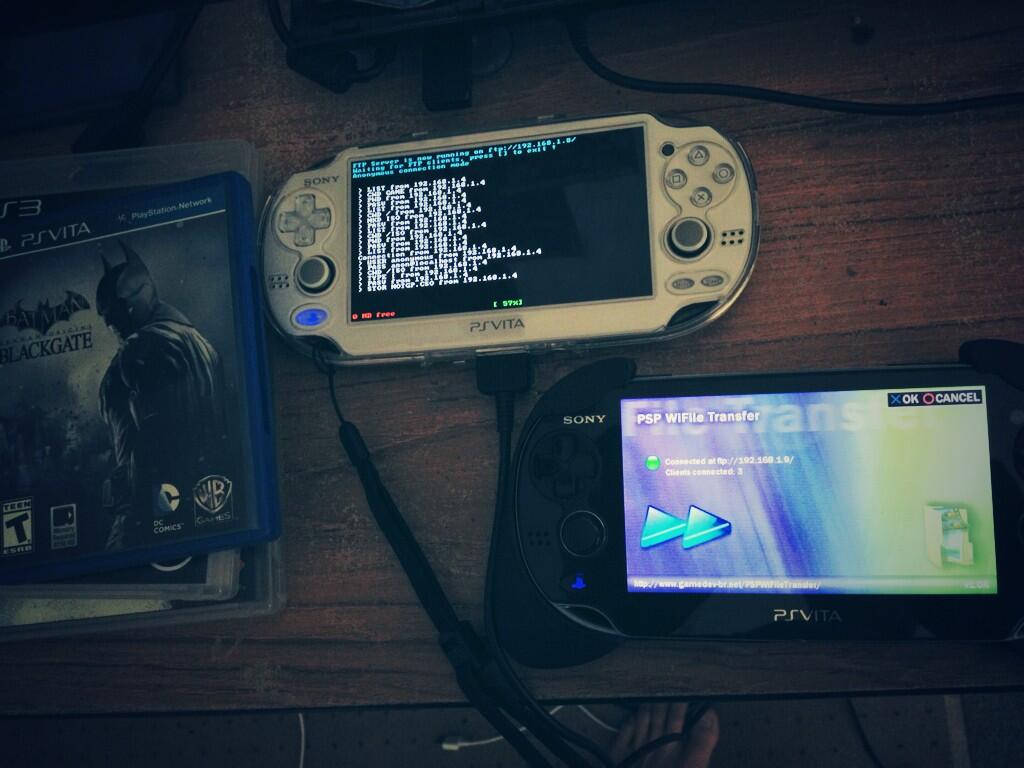 As I contacted TotalNoob recently, he clarified to me a few steps of the release process: the TN-v4 release will be preceded by a usermode exploit announcement: this will be a psp game, that we will most likely announce as a ninja release here. The game will be required to trigger a usermode exploit, itself leading to run the kernel exploit. Of course, any other usermode exploit released in the past should work with the kernel exploit, but people on the latest Vita firmware will definitely need a "fresh"  and unpatched usermode exploit.
Based on his latest message to me, TotalNoob is ironing out a few last bugs. I am also guessing that the massive exploit cleanup from Sony with firmware 3.00 (they patched about 20 usermode exploits) has probably disrupted the release plans a little bit, which is why we are seeing some delay. Or maybe making us wait a little bit more was part of the plan all along. All I can say at this point is that TotalNoob told me he would "let me know" as soon as things are ready.