Sony patches a few exploits, VHBL and Hello World appear for Vita FW 3.00 on day 1
The release of Vita firmware 3.00 earlier today brought several new features that The Z described to us here, but also the fear that some of the many exploits existing within the PSP emulator of the Vita would be patched.
As expected, the latest VHBL port for the "pawa puro" exploit released a few weeks ago by Japanese developer 173210 has been patched in firmware 3.00. If you rely on this exploit to run your homebrews on Firmware 2.61, then upgrading to firmware 3.00 will make you lose the exploit.
Maybe more importantly, The Z was initially reporting that some undisclosed VHBL ports are not working anymore on firmware 3.00.. It is very rare that Sony patches specific game exploits that haven't been made public yet, so it was initially feared that they might have patched VHBL for good with their latest firmware.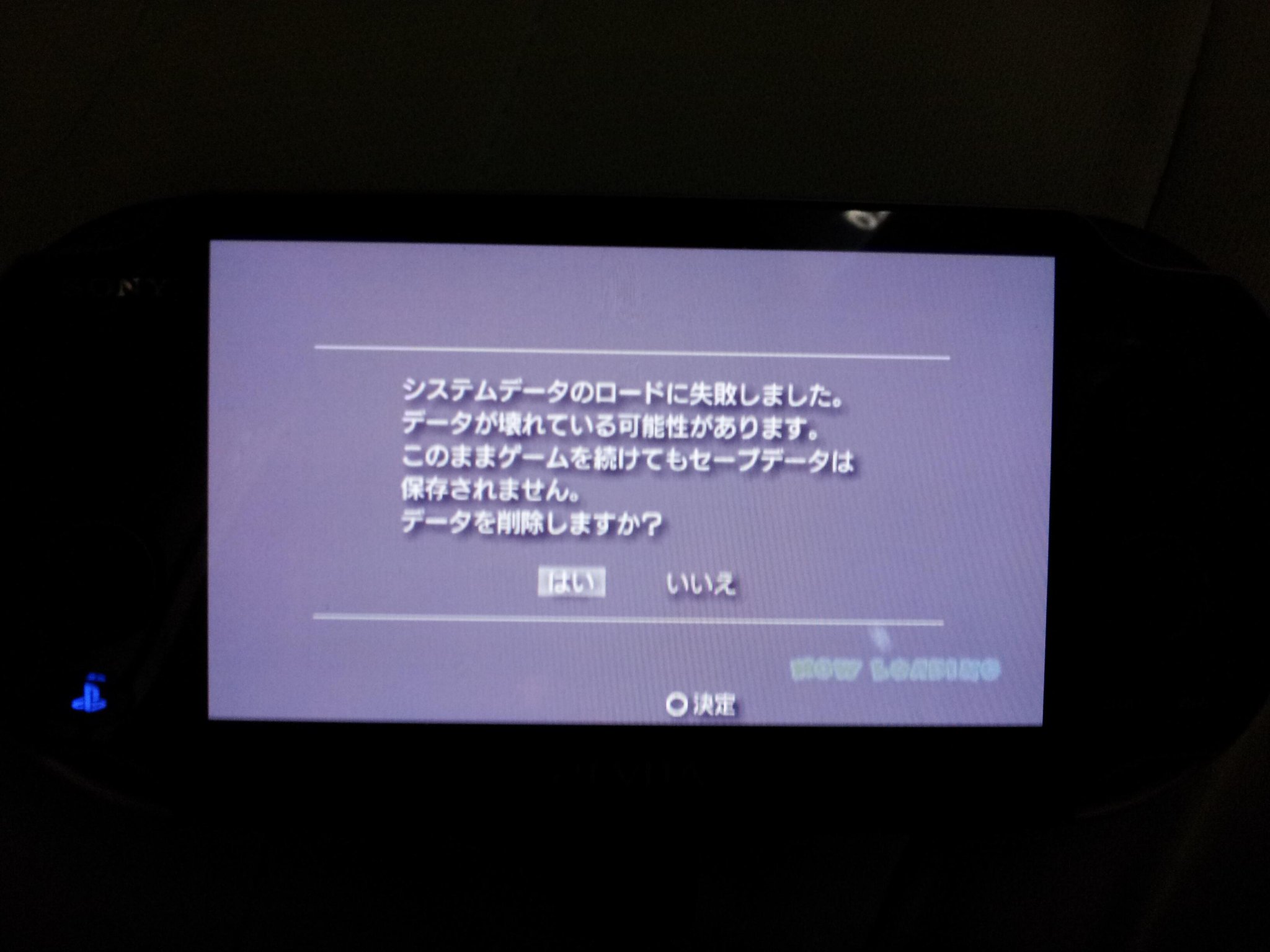 This was doubtful though, as The Z and KanadeEngel quickly confirmed with a working PSP Hello world on Vita 3.00
Dev 173210 was also quick to confirm one of his other exploits still works, and so does his VHBL port to it. As he said, VHBL dies once again (with the pawa pro exploit shutdown), only to be resurrected 🙂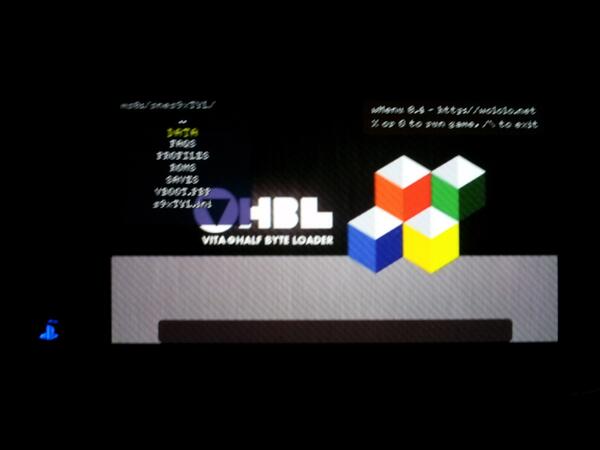 ---
---
Other developers have also quickly confirmed that VHBL still works fine on 3.00

This however seems to confirm that Sony did patch two undisclosed exploits, or that some things changed significantly enough that it impacted some the VHBL ports The Z has access to
Of course, the big upcoming event for the scene is the release of TotalNoob's TN-V 4, which is expected to be revealed soon along with a new game exploit, and will work on the latest firmware 3.00. I am still waiting for confirmation of his beta testers that TNV 4 still works on the latest Vita firmware, but I have no reason to believe it wouldn't work, at this point. Fingers crossed!