Galeb_G2

wrote:

↑

Tue Aug 25, 2020 12:42 pm

That's pretty interesting to see, FPS's used to be synonymous with US propaganda, but you're doing a good job at diversifying the offer. I think that the fact that it looks like a good shooter where you play someone else than an US super-soldier who saves the world really adds to the appeal of the game!
Thanks my friend for the kind words and compliments! Yeah, I am sure that shooter fans out there will love the game. By the way, I already released a free demo, for PC, PS3 and Xbox360, which shows just a glimpse of the gameplay mechanics, because the game on it's actual state, received a lot of improvements.
Here is the demo download page:
https://www.indiedb.com/games/fursan-al ... /downloads
---------------------------------------------------------------------------
For this #ScreenshotSaturday I want to showcase the new enemies classes I created for my game #FursanAqsaGame, also I created a new skin for my game's protagonist, especially for a brand new explosive game mode: Suicide Operations. #UE3 #UE4 #UnrealEngine #IndieDev #FreePalestine
Episode 1 is coming very soon, Insha Allah. I hope you all will have a very cool gaming experience, especially the Shooter fans out there.
Cheers and until next update.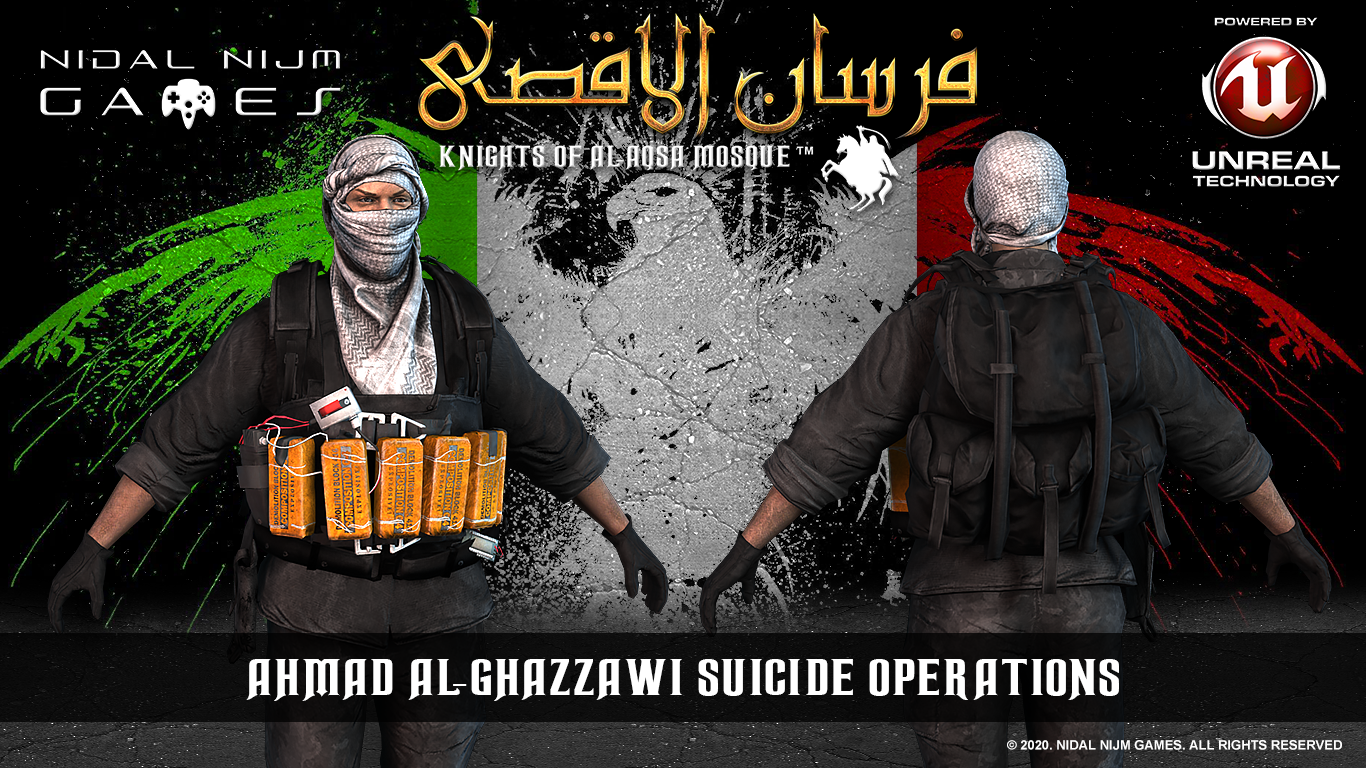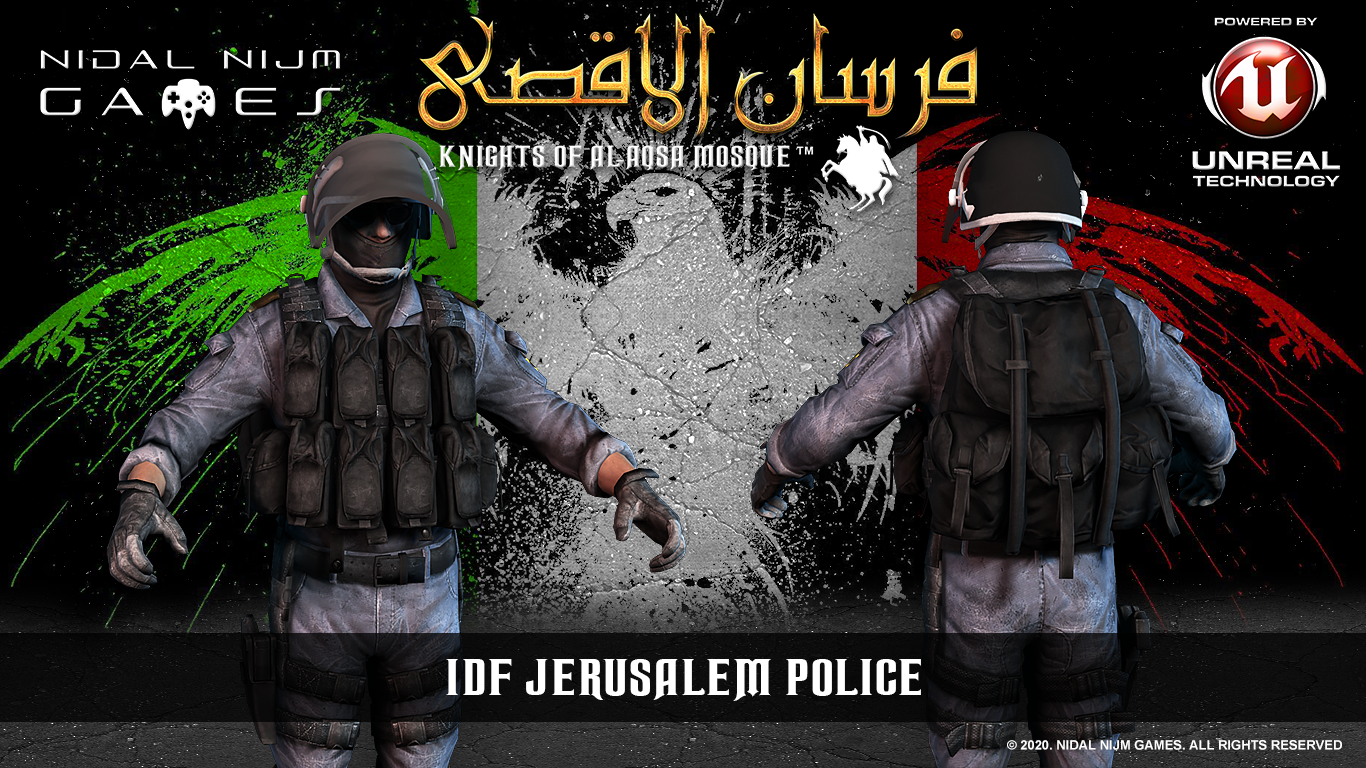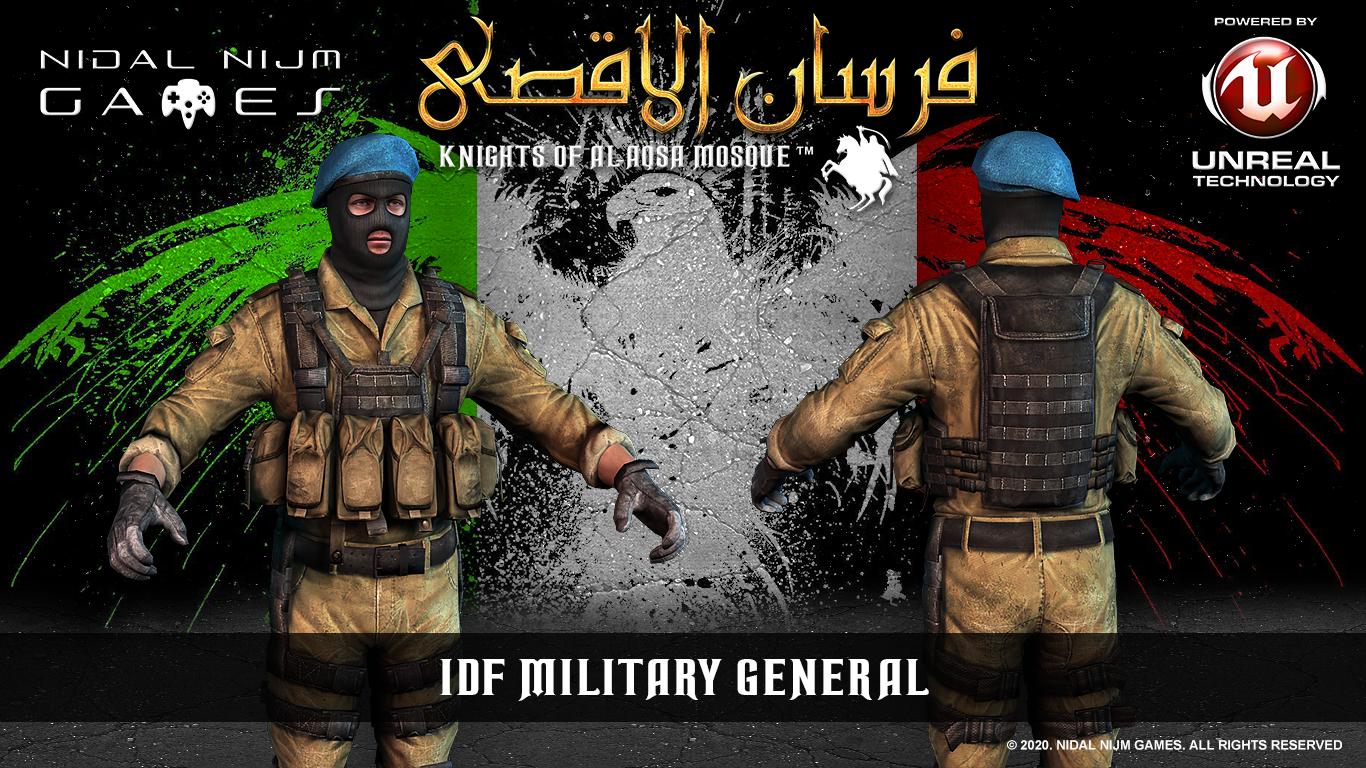 Advertising