Description
OpenTitus is a port of the game engine behind the DOS versions of Titus the Fox and Moktar.
For this port, you can find two VPK. One for Titus the Fox and an other for Moktar.
Moktar is meant for french players.
Story
Titus the Fox is a side-scrolling platform game developed by Titus Interactive for the Amiga, Amstrad CPC, Atari ST, and MS-DOS.
The game was originally released in 1991 under the name Lagaf': Les Aventures de Moktar — Vol 1: La Zoubida,
featuring French comedian Lagaf' as a tie-in with his song "La Zoubida".
For the international edition, Titus retooled the game to feature its mascot and released the game as Titus the Fox: To Marrakech and Back in 1992.
Source:
Wikipedia
Controls
D-PAD - Move Titus / Moktar
CIRCLE - Jump
DOWN + CROSS - Pick up an object / Place an object
CROSS - Throw an object
DOWN (after a few seconds) - Enter secret passages
TRIANGLE - Display energy bar
SELECT - Leave game
Screenshots
[spoiler]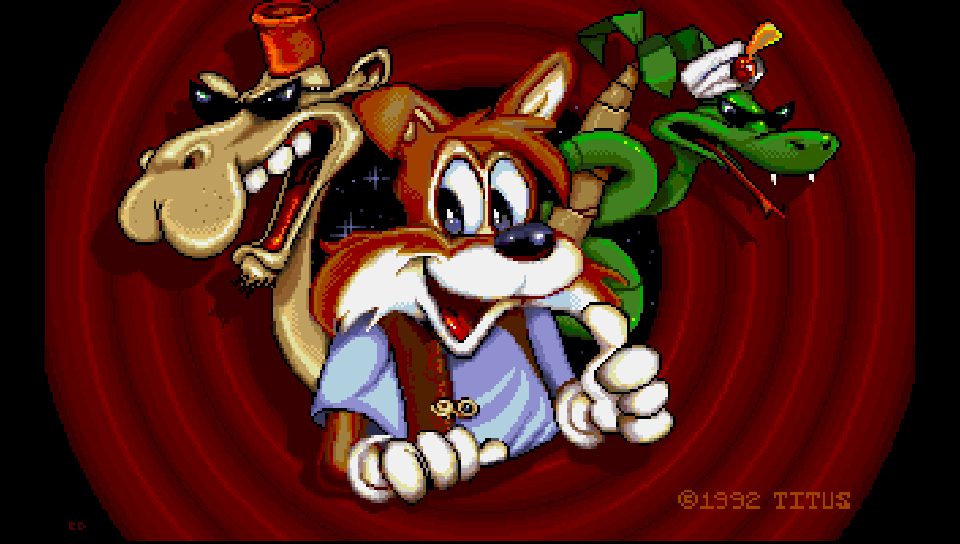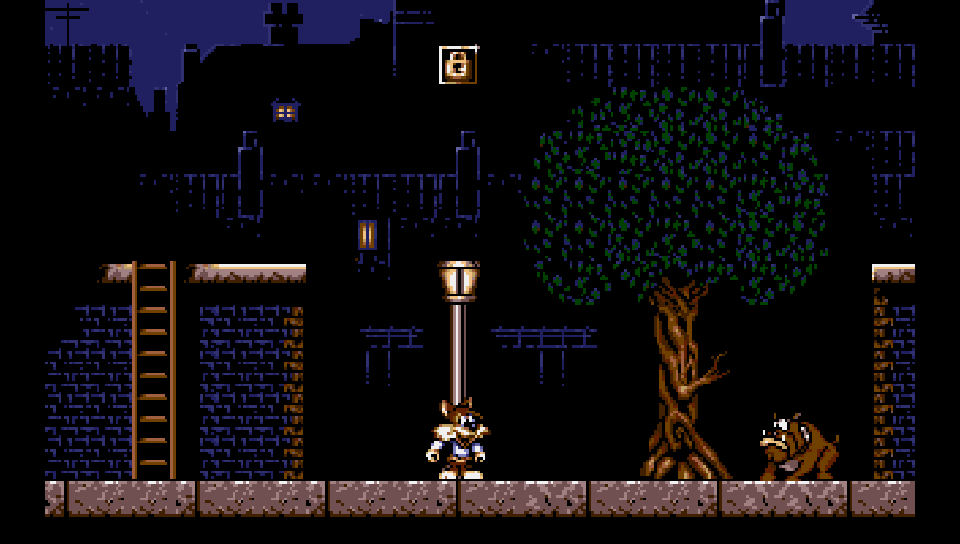 [/spoiler]
Links / Installation
VPKs and installation instructions can be found
here
.
Note: data files are
not
provided for this port as Titus the Fox is still sold (on
GOG
, for example).
For Moktar, i don't know, but in doubt...
Changelog
1.0:
Advertising