Description
Zelda: Time to Triumph is the third game of Vincent Jouillat's Zelda fanmade trilogy.
It follows
Zelda Oni Link's Begins
(port by Rinnegatamante) and
Zelda Return of the Hylian
(my previous port).
Story
After the events that occured in Termina and the victory of the hero on his evil alter-ego, Zelda and Link knew that,
from the bottom of heck, Ganon the immortal drawed his power from his wish to the Triforce, and rounded up his army with
a view to invade Hyrule. Until the day when, after months spent watching out for an attack, an event came up and put an
end to this endless waiting...
Controls
When in game, press "Select" to display help.
Screenshots
[spoiler]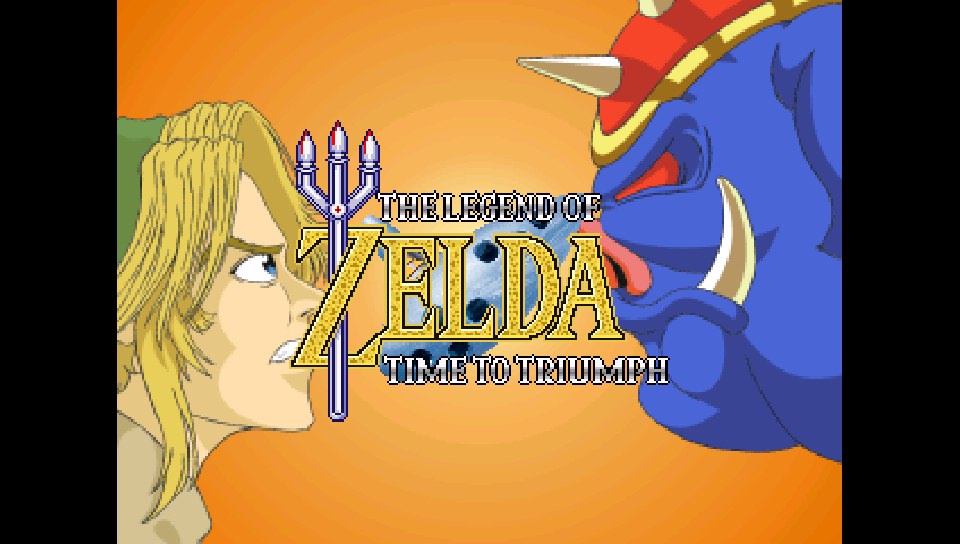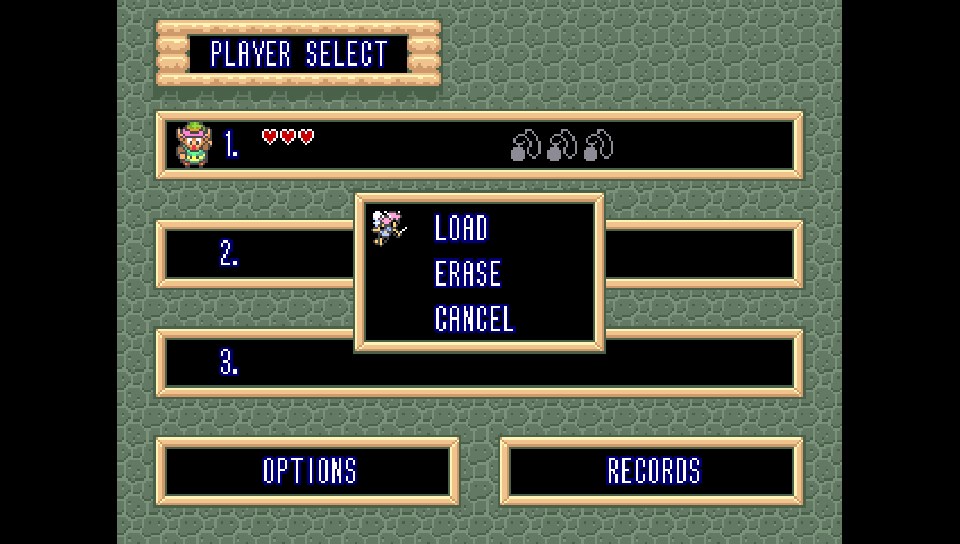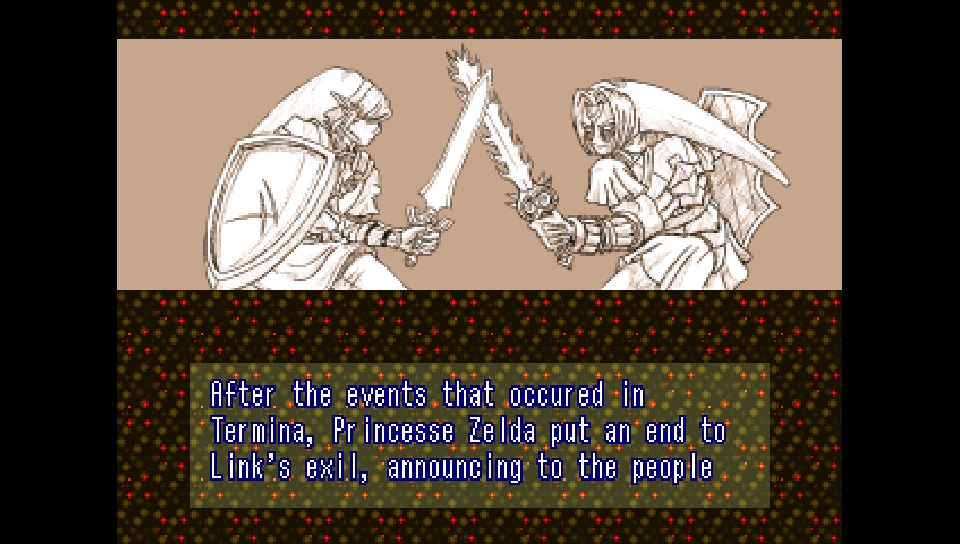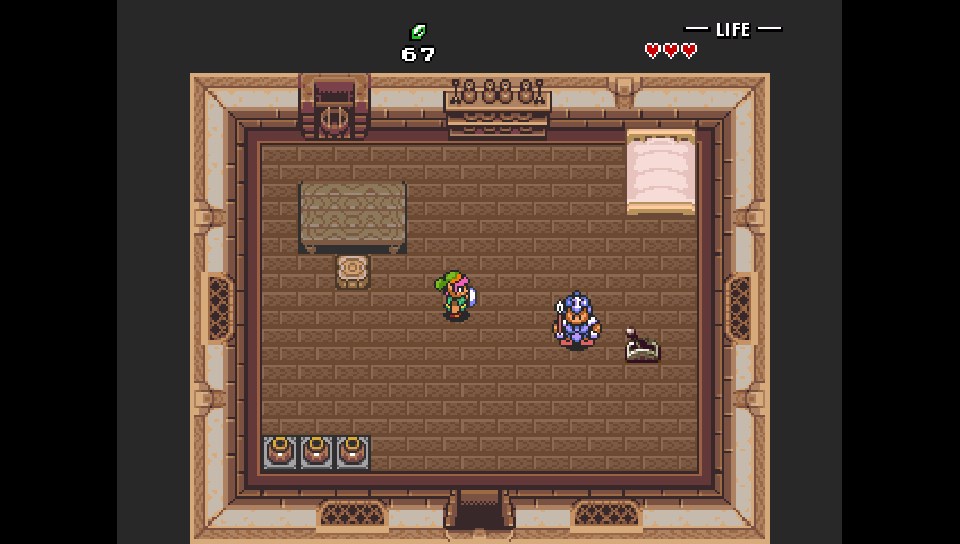 [/spoiler]
Links
VPK can be found
here
, in the README.
Have fun, do not hesitate to report me any issue you can found.
Advertising