In this tutorial, I will teach you how to change the HDD of your ps4.
To be sure to do this safely, one important thing before ordering your hard drive, it must be a model 2.5-inch SATA (those we usually find in laptops), with a minimum capacity of 160 GB and a maximum thickness of 9.5 millimeters.
You will need :
-1 Playstation 4
-1 internal HDD 2.5-inch
-1 screwdriver
-1 USB key with a minimum of 1 gb of free space
1)Put the PlayStation 4 on a flat surface.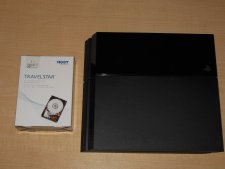 2)With the palm of your hand (preferably both hands), push to drag the brightest part of the console up until it dislodges.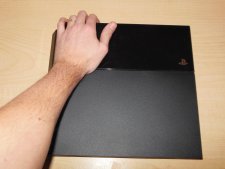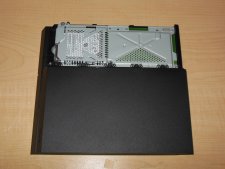 3)Unscrew the screws decorated with Playstation logos (cross, square, triangle, circle) with your screwdriver.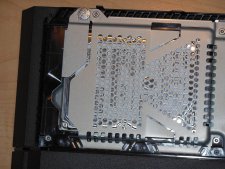 4)Slide the tray containing the hard disk to the left.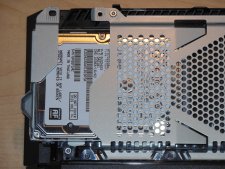 5)Unscrew the four screws on both sides of the hard disc.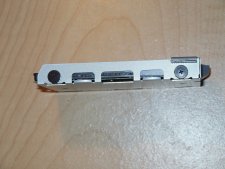 6)Remove the hard disc from the tray and replace it with your new hard disk.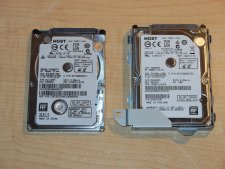 7)Check that the disc screws are aligned with the holes in the drawer and replace the four screws on the sides.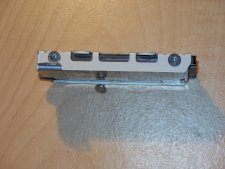 8)Slide the drawer into your PlayStation 4, and reput the screws to your PlayStation.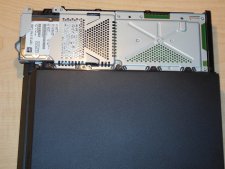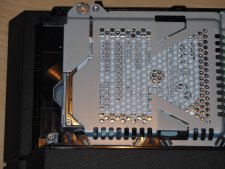 9)Replace the cover of your PlayStation 4, and you can turn it on.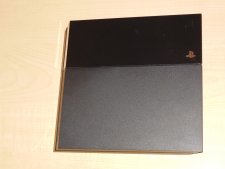 10)On again, the console will start in Safe Mode and you will get an error message asking you to connect a DualShock 4 with the USB cable, do it and press the PlayStation button.
11)After downloading the latest firmware, put it on your USB key under PS4/UPDATE/PS4UPDATE.PUP, connect the USB to your PlayStation 4, and select OK.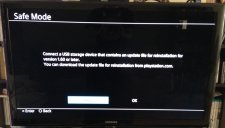 12)Once the firmware installation is complete, your PS4 will restart, and you will have to reconfigure it fully as if you got it new.
You can now enjoy your new free space with your new HDD.
Advertising