I am just going to be posting various pictures and tidbits of info on the new 0.9 of Cool stuff mod. I am working using JPCSP PSP emulator, but my laptop runs is horribly(No OpenGL support unfortunately). So I am still trying to get a PSP. I appreciate donations and such, but I do not have a paypal account, so I can't accept them..
I need to get a new PSP for testing purposes to improve the performance and implement new features into CSM. I CAN implement new features into CSM with this PSP emulator, but it is painfully slow, and very buggy(Therefore I cannot judge if a bug is due to the emulator, or the actual game).
Anyways, I am very excited to continue CSM development!
Fences
[spoiler]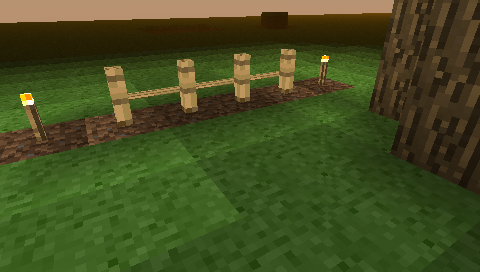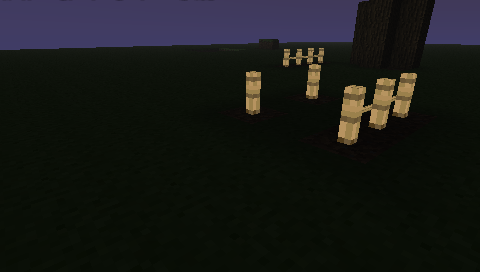 These are fully functional Fences. When you place a fence post, they will link to another fence if nearby, otherwise they will just be a post. I am very proud to nearly finish this addition, and I can see some great things coming out of it! [
NOTE: The Texture of the link will be fixed
][/spoiler]
Advertising