This is my Parkour City map that i was building since s4inex release his s4inexcraft v0.3. This map is not finished yet so i decided to make this Chainworld map.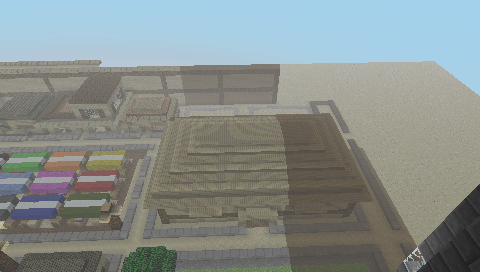 Everyone can build in it, for now it has 11 plots.(There is still much more place)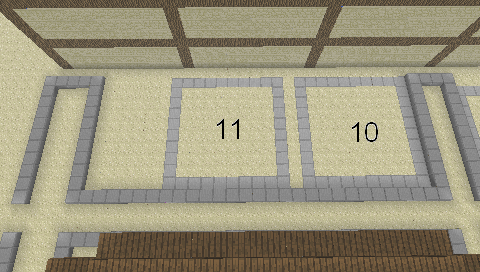 Number 1,2,3 and 4 is 10x13
Number 7,8,10,11 is 10x10
Number 5,6 and 9 are to fill emty space, i would probably build something there by myself
Edit: now you can have two plots
, cause why not.
If you are interested, write down which plot you want and i will add you to the list
1.stana98
2.J_DaBoss
3.J_DaBoss
4.jingy2859
5.QuaDog
6.pspgabe550
7.Djvirus
8.jingy2859
9.
10.Pyroshack
11.Pyroshack
(i will be able to update list only when im on computer, just keep that in mind)
Sorry for my english very bad
Edit:
Download to try map for yourself:
http://www.mediafire.com/?i0edbcxi089imcm
IMPORTANT!
I was very busy and i couldn't build anything in Lamecraft. (you know, school...)
But now i'm back and i will do my best to finally complete this map. Almost every plot is taken so probably soon i will upload map.
ANOTHER IMPORTANT THING!
Now i have holidays and i'm not really playing lamecraft. Map is still not finished, i will probably post newest version of my map soon.