I finally decided to release my custom theme
original theme coding for use on 6.35, Updated and converted for 6.60 & 6.61, I hope everyone enjoys it! I also have a link for the .PTF version if you would like to use my icon set or use it on ofw.
(The .zip contains all 4 files) It took me about 2 years to create this theme lots of trial and error. It runs very smooth and is very clean.
Warning:
Do not change Theme Background to Classic or it will freeze (I think due to protocol memory for psp native waves being used for the scrolling custom theme background) Original, Custom Theme, and Wallpaper work fine.
Here are some screenshots. Mediafire download links below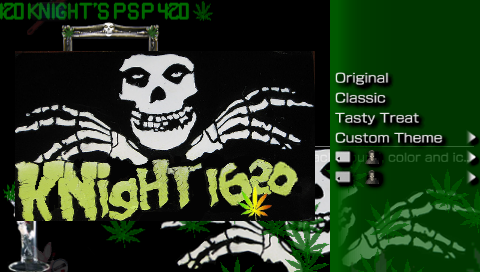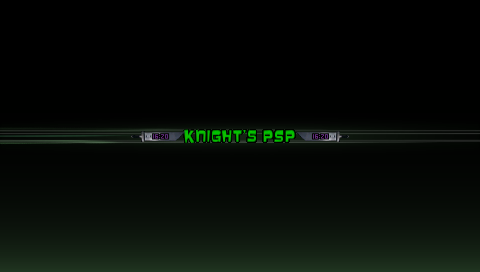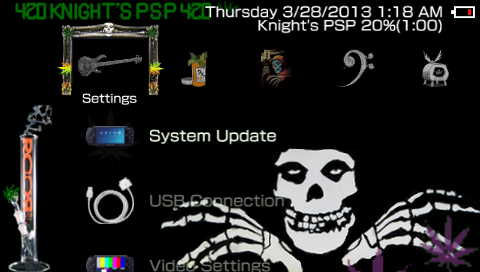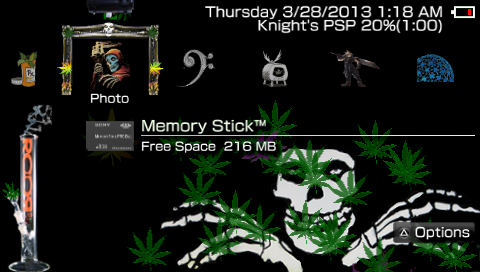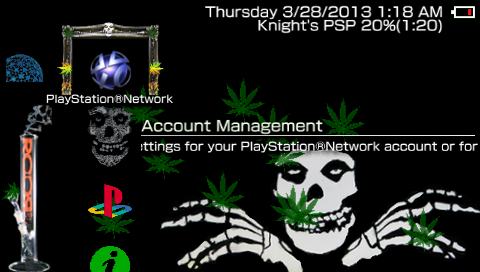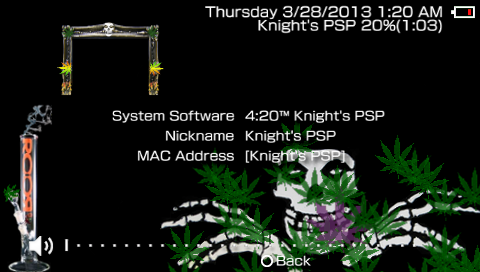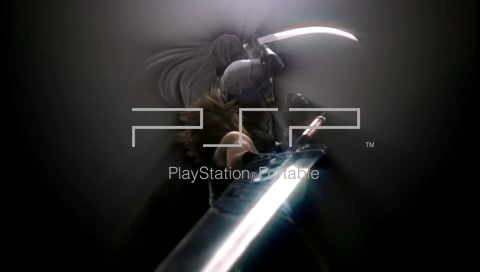 Downloads:
Shadow
Knight
1620's
CTF 6.35
Shadow
Knight
1620's
CTF 6.60
Shadow
Knight
1620's
CTF 6.61
Shadow
Knight
1620's
PTF
Shadow
Knight
1620's
ZIP
Thanks to
bsanehi
for the bug info.
and Thanks to
JeoWay
for telling me that my theme was awesome, unique, and creative that was the last push for me to release it
Advertising