WARNING: Read this entire tutorial before doing it!
---Information---
Do you have a Slim that isn't capable of making a Pandora Battery? Do you also have a Phat? This tutorial will teach you how to Pandorize a 1200 mAh (Slim) battery using a Phat that can run homebrew.
---Pandorizing A Slim Battery Using A Phat---
1. Completely discharge the Slim battery you want to softmod (the Phat can overcharge Slim batteries making them useless for 2-3 days or

forever
)
2. Take out the Phat's battery
3. Plug in AC Adapter
4. Run OSPBT
Download Here
5. After it starts, you'll see this
: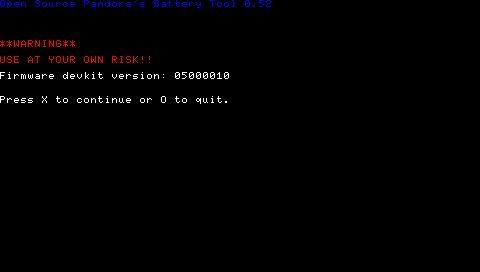 6. Right before you "Press X to continue", hold the Slim battery so the terminals make contact, you'll know when it's connected because the charge light will come on (you can't fully put a 1200 mAh battery in a Phat), then press X to continue, the battery should look like this: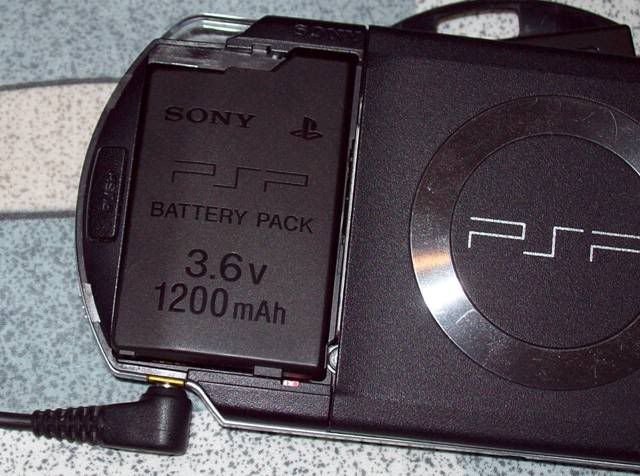 5. Choose "Convert to service mode"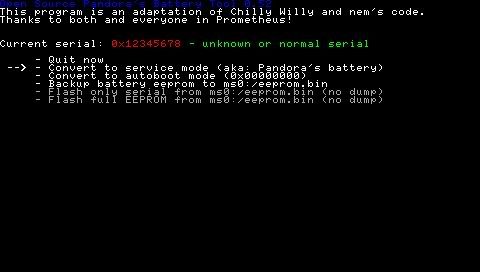 6. As soon as it's done, remove the Slim battery and exit OSPBT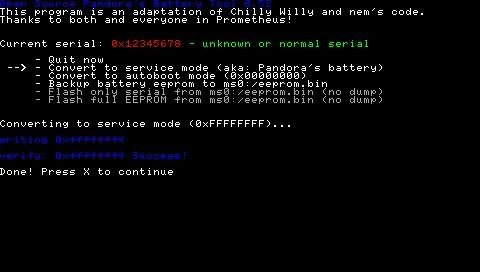 So far I've done this on 2 batts, and it worked on both.
Note: Not all 1200 mAh batteries can be Pandorized, Softmod or Hardmod
Advertising