This is my Vita port of Mirrormagic, a game by Holger Schemel in the tradition of Deflektor and Mindbender. You guide a laser beam by adjusting mirrors before the time limit runs out.
Download it here:
https://www.github.com/rsn8887/rocksndi ... ses/latest
Development and updates are done together with Rocks'n'Diamonds from now on, since both games use the same codebase.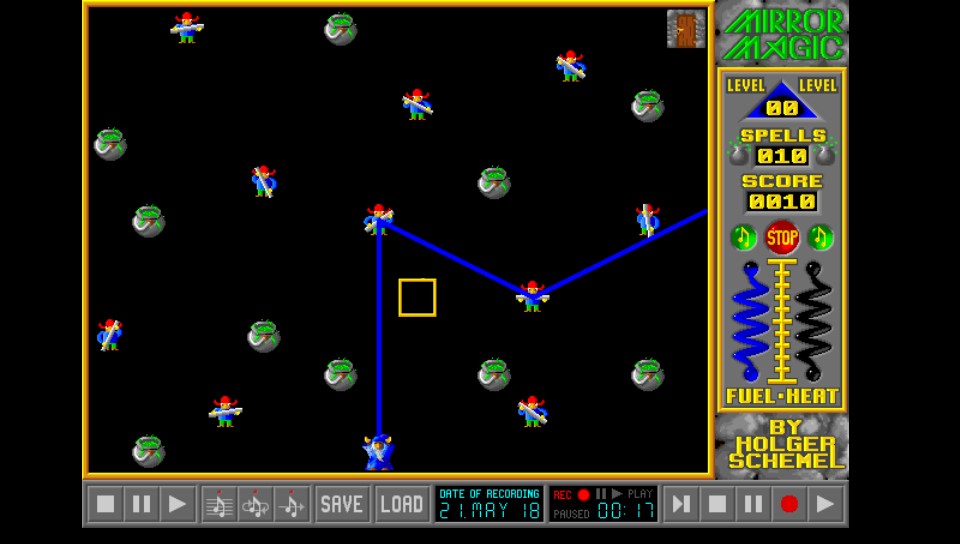 Advertising