Been playing LOL like crazy
,...so i created a theme about it.
Here's the screenshots:
I borrowed ZiRRuSH awesome menuicons cause it blends well with the main menu.
Added with all new Trophies,...this is the Trophy_set image.
There's a alternative Back image.
The following are the sample wallpapers: (30 total)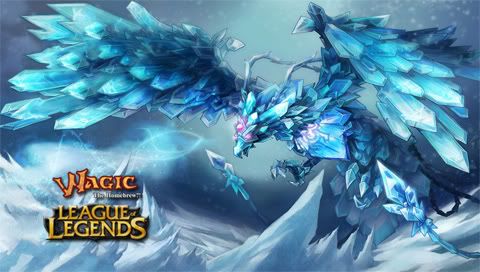 And here's the link:
http://www.mediafire.com/?cxzs150eg1eyb84
Enjoy!