SQRXZ 3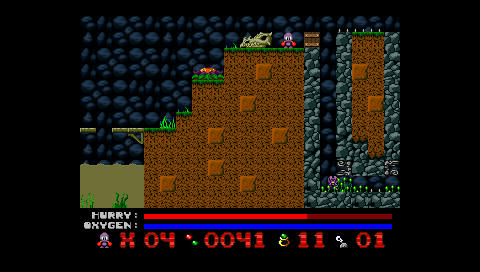 Sqrxz 3 is a Jump'n'Run which will please the hardcore gamer amongst you. You need fast fingers and a fast brain. Original Sqrxz made by Marcus Vesterlund and John Holmvall.
Latest Version : 3 signed (shrunk)
Release Date:
2012/04/18
Notes for this version:
Compressed and decrypted to run without hen.
* Retrolook! Play like anno 1990!
* Demanding and almost impossible Jump'n'Run annoyance!
* 10 knotty levels!
* 11 wonderful chiptunes!
* Top 10 highscore!
* Infinite continue mode!
* Secrets to discover!
Downloads
More...
In this section you will find additional links related to this application
We didn't reference any discussion on our forums about this homebrew yet, but you can create one!