PSPokemon

Rating:

(Be the first to rate this!)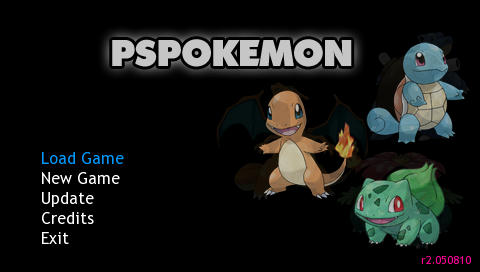 Homebrew coders mrfyda & D4NnY has released PSPokémon, a game clone for the PSP.
free iso (cso) can be loaded with tn-hen (pro hen)
Latest Version : PSPokemon r2.050810
Release Date:
2010/08/5
Notes for this version:
Battle System
Online Score
Multi-Language
Installation as an ISO game
*Still lots to be done. Anyone who wants to contribute w/ a translation is welcomed.
http://pspokemon.pt.vu/
Downloads
More...
In this section you will find additional links related to this application
We didn't reference any discussion on our forums about this homebrew yet, but you can create one!