Panic Paradyz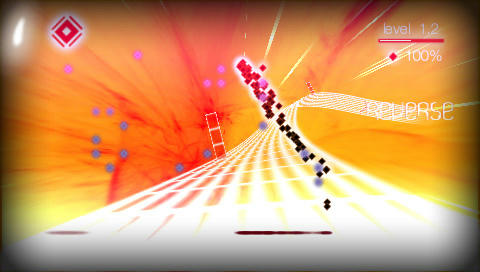 Race by the trio Gibus. Here are the controls:
* Joystick/analog nub: Move your vessel
* R: Activate the magnet
* L: Deactivate the magnet
* START: /Menu pauses
Latest Version : 1.1 signed
Release Date:
2008/08/22
Notes for this version:
signed for ofw
(now working with and without hen)
Downloads
Find download links for Panic Paradyz below.
Older Versions
(Some additional versions are pending review)
More...
In this section you will find additional links related to this application
We didn't reference any discussion on our forums about this homebrew yet, but you can create one!