You are currently browsing the archive for the Xbox category.
Rumors surfaced a few hours ago that hackers have made major progress towards hacking the Xbox One.
There are some pretty great deals on the NewEgg site. You can get Killzone: Shadow Fall for $28. Read the rest of this entry »
What exactly is a television channel? Shows have been pouring out of the major broadcasting stations for years. Now, the sources of tv shows have changed. HBO, Cinemax, Showtime. Then, the age of streaming, Netflix, Amazon Prime Video, Hulu. This "tv channel" definition is about to be changed again. Read the rest of this entry »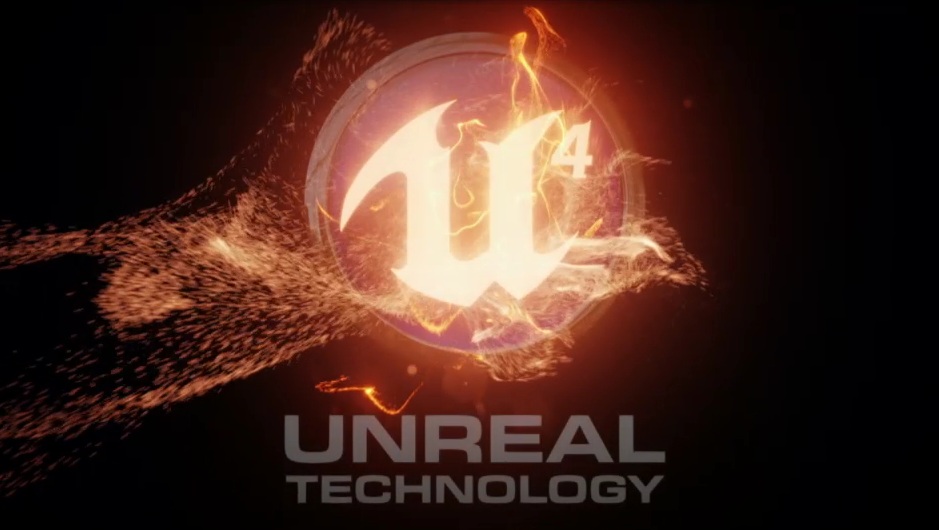 Game developers have an all new playing field when it comes to picking their game engines.
Read the rest of this entry »
Tags: Epic Games, iOS, Unreal Engine 4
Just now Sony announced project Morpheus, officially entering the re-emerging Virtual Reality gaming scene, in direct competition with the likes of the Oculus rift. Before you guys get too excited, there isn't a release date yet.
Hi! This weeks news involves whats listed in the title, as long as, yet again the inFamous info like story time, and a bit on destruction and also the button layout, along with some new PS Vita games. Enjoy! Read the rest of this entry »
Remember when I said the PS4 launch was the biggest console launch ever? Sony confirms regularly that initial success, and today announced on their blog that they reached 6 million units sold worldwide, since the day the console launched less than 4 months ago.
Yup, that's 1.5 million sales a month on average, or more than 50000 a day!
Hey, there's plenty of entertaining news for you to lay your eyes on this week. including news about Gran Turismo 7, Driveclub, oh, and apparently the FF 7 HD Remake is happening! Read the rest of this entry »
It's been quite and interesting week in the world of emulation. In just a few days, three new emulators have been launched/updated. But it's great news because two (Yes, two :)) of those emulators have been for the PS3. And from different people. It's true that they're still in beta phase, but it's a good start.
It seems that on a worldwide scale PlayStation 4 is slowly becoming the dominant next gen console platform (even if it's just slightly). Now this doesn't spell doom for team Xbox One, both industry giants have sold a nice amount of systems since release which was barely two months ago. But off course Microsoft is looking to sway owners of the previous generation to buy into the Xbox One experience.
So this week we've got a bit of news about how you can play games through the browser on PS4 and Xbox One, like you can on the Vita at vitagame.tk . We've also got news on Monster Hunter 4, and Microsoft being a tad naughty when it comes to youtube…… Read the rest of this entry »

The Xbox 360 was Microsoft's second home console, and the first one to be widely acceptable, but there's probably nothing about its background story that you don't already know, so lets cut to the point.
Read the rest of this entry »
At this years CES Nvidia introduced their new entry into their mobile graphics processor line with the Tegra K1. Read the rest of this entry »

So in this weekly round up we've got a bit of news about FF-X 2 I missed in December, along with a comparison of the Vita TV version against the PS3 version, and a bit of news on the GoW HD release for the Vita I missed! Read the rest of this entry »