Unreal Engine 4 Released, Cryengine Subscription Announced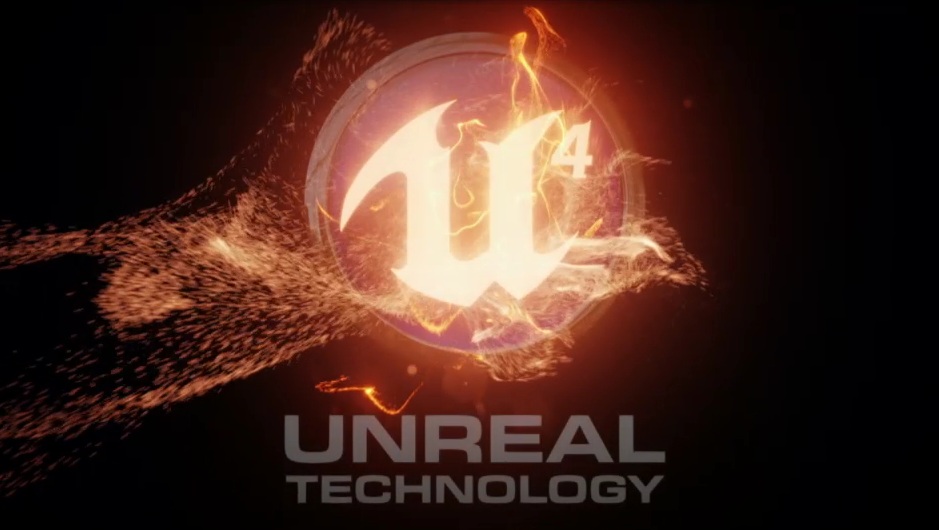 Game developers have an all new playing field when it comes to picking their game engines.

Epic Games' Unreal Engine 3 was first shown off back in 2004 and then later released to developers. The first games started to be released in 2006-2007. The engine ended up sparking an entire generation of games and juggernaut franchises over the next decade. It earned its place among other game engines with developers by proving its worth and powering a slew of games from Gears of War to Outlast and everything else in between.
Fast forward to GDC 2014 and Epic Games is looking to power the next decade of games with their latest Unreal Engine update that was just released. Unreal Engine 4 improves on every aspect of the previous iterations and adds new features that will help developers better utilize Epic's powerful engine.
Unreal Engine 4 is now available for download for both PC and Mac platforms with full C++ source code (via GitHub). The PS4 and Xbox One source code is unfortunately under NDA so you'll need to contact Epic directly to release on those. But you can deploy your game to PC, Mac, Android and IOS starting right now.
The engine is taking a different route in terms of pricing than the one we saw with UE3. Unreal Engine 4 is ditching the $99 licensing fee and 25% royalty after $50,000 for a much better subscription model that benefits everyone in the long run. UE4 is taking favor of a $19 a month fee with a 5% royalty fee on gross revenue.
The new Unreal Engine editor is a lot more user friendly. It's built with both programmers and artists in mind. Features like the Blueprints Visual Scipting feature enables anyone to create content without touching any code. New additions like the live Blueprints AI graphs, material pipeline, cascade VFX, post process FX, and animation tool set (to name a few) offer a very impressive set of tools to acquire your vision.
Epic released the following GDC video which showcases a few of those new features:
---
---
I downloaded Unreal Engine 4 and was blown away how much more polished and fluent it was to get from point A to point B with tasks I needed to do, compared to the steps necessary to replicate it in Unreal Engine 3. The learning curve is also a lot less steep than UE3. Epic has seem to have hit the nail on the head when it comes to striking a balance between being simple and in-depth both when creating content and navigating the editor's UI. You can also see the apparent graphical capabilities this engine has to offer right away (without any tinkering). It's very attractive and pushes boundaries. You may need a beefier graphics card depending on your setup that you used with UE3 but it's well worth it.
If you're looking for other options that are cheaper though, you're in luck. In a surprising announcement (just in time for the release of UE4) another big name game engine will be getting a subscription model and an update; Cryengine 3. Cryengine 3 was previously free for noncommerical use with the ability to get a publishing license at an expense with Crytek's approval. Cryengine is trying to undercut Unreal with a $10 a month fee and no royalty. However it should be noted that Cryengine is only for Windows.
The debate of which engine is better is another discussion. However, Unreal Engine 4 is adding a lot of new content to level the playing field and sway your choice. While this is the first release, Epic promises a more polished editor in the months to come along with a Unity 3D like Marketplace to open soon.