Sony Teaser: Exciting Year For The PS4, PS Vita, and PS3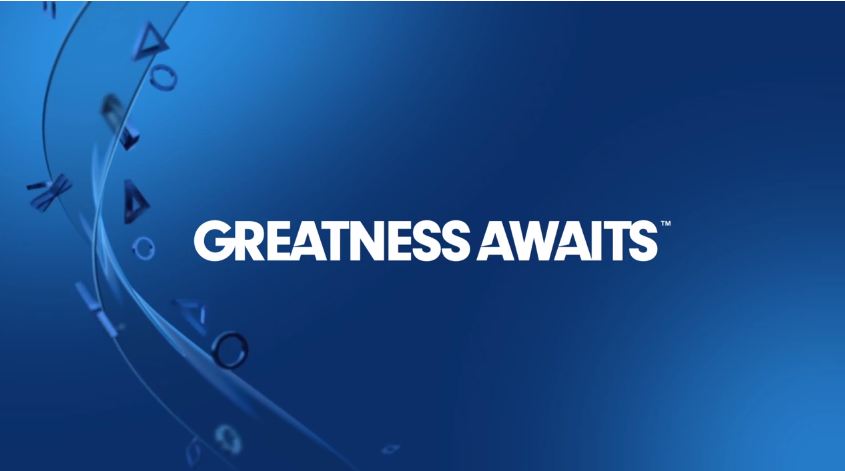 After the PS4 launch, PS Vita sales have increased by 163% in the UK. Now Sony is looking to do something big for all the people out there that now own their consoles. Sony has already teased that their company will have some notable announcements at E3 2014, but now they are taking it to the next level. Sony will also have some compelling announcements at this year's GDC in March. The PlayStation motto Greatness Awaits seems like it's actually now relevant.
During a discussion with iGameResponsibly, Brian Silva of PlayStation reported that the company has something in the works for its presence at GDC. He then added that gamers and developers should get excited about GDC 2014. Here is his comment in its entirety:
GDC is the busiest week of the year for our Developer Relations group. I can't say much, but we've all been hard at work with some great stuff that developers and gamers will be excited about.
Now that the PS4 is available to all, it is a possibility that Sony will showcase new software and/or announce new features. Also, with Sony's interest in the indie development scene, a strong possibility for announcement is some new games from indie developers.
Now all of this has nothing to do massive year, just a massive event. That's what I thought before the Director of Business Development at SCEE, Tony Clark tweeted this:
This is such a MASSIVE year coming up! Lots on for #PS4 #PS3 #PSVita at #GDC #E3 #Gamescom and so much more! Exciting!
If this tweet proves correct, and I'm pretty sure that you can believe a statement from an SCEE, PlayStation device owners are going to have a lot of exciting things to look forward to this year.
---
---
GDC 2014 comes around March 17th-21st. Look forward to then and when that time comes around will keep you guys updated. That's all for now from me, The Jay Doctor.
Source: Examiner