Games for PS4
As most of you may know, the 29th of November was the official release date for the PS4 in Europe (15th in US I think) and I thought about writing the full list of games for PS4 available right now (With a few pics and some gameplays if I find any).
Battlefield 4
EA couldn't miss the opportunity to start selling their new Battlefield from day 1.
Resogun
---
---
Warframe
Yes, yes, yes… 49$ on PS4 and free on Android… Logical, isn't it?
Assassin's Creed IV: Black Flag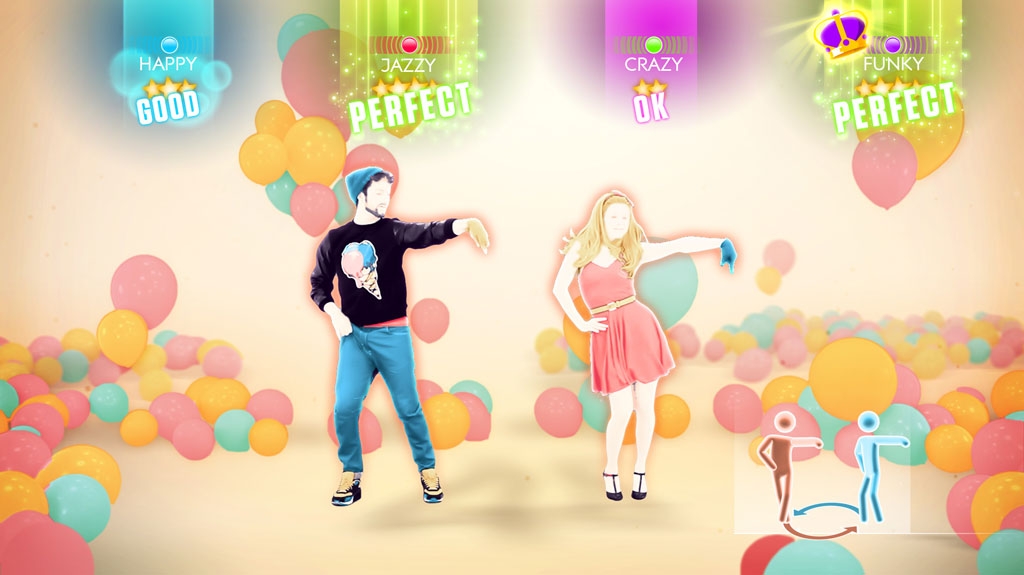 Just Dance 2014
Call of Duty: Ghosts
DC Universe Online
FIFA 14
Injustice: Gods among us
NBA 2K14
Madden NFL 25
Skylanders SWAP Force
Contrast
I think these are the main games available. Personally, the best one for me would be Call of Duty: Ghosts because it looked completely awesome when I played it. And the worst one would be FIFA 14, I think EA messed it up with the new version, completely horrible, at least for me.
So, what are your best and worst games for PS4? Leave a comment!