PsVita @ Gamescom: Price cut, Borderlands 2 and more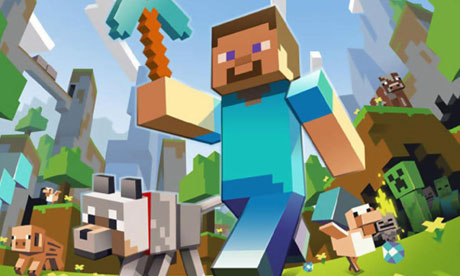 Sony's Gamescom 2013 conference just wrapped up and it brought some vital announcements for the PlayStation Vita to keep it going strong.
Its finally here; starting immediately, the PS Vita will get a much needed price cut to 199$ and 199EU respectively. Sony also just announced that they will cut the price significantly on the proprietary memory cards for the Vita in both regions. Something that is long overdue.
Along with that, the Sony press conference brings news of some indie games that are coming to the Vita, including a huge indie game; Minecraft. The full list of indie games coming to the Vita soon includes:
Minecraft
Resogun
Helldivers
Bigfest
Starbound
Fez
Velocity 2X
Murasaki Baby
Rogue Legacy
Binding of Isaac
Volume
Hotline Miami 2: Wrong Number
Gravity Crash Ultra
And for the "biggest" announcement of the conference was that Borderlands 2 will be making its way to the PlayStation Vita soon.
So what did you think of the conference in terms of the Vita? Good? Bad? Let me know in the comments below!